Be52® is a Europe lifestyle brand focused on premium streetwear and headwear for men and women. Be52 clothing and accessories are manufactured with an emphasis on the use of quality materials and precision design. All products are inspired by everyday city life.
In its early days, the brand offered caps to complement t-shirts. The caps in particular quickly caught the public's fancy and the brand added more models and started releasing new products. Over time, Be52 expanded its portfolio to include a range of clothing from sweatshirts and jackets, to tracksuits and swimwear, to accessories in the form of sunglasses.

The motto Born in Europe points out that this is a European brand that was specifically founded in Brno and has created a complete line of high-quality items that are the inspiration for #Be52lifestyle.
Be52® is the epitome of a modern lifestyle brand. Through its ambition, focus, and connection with its young and ambitious audience, it brings the lifestyle of extraordinary personalities within reach of anyone working hard toward their dreams.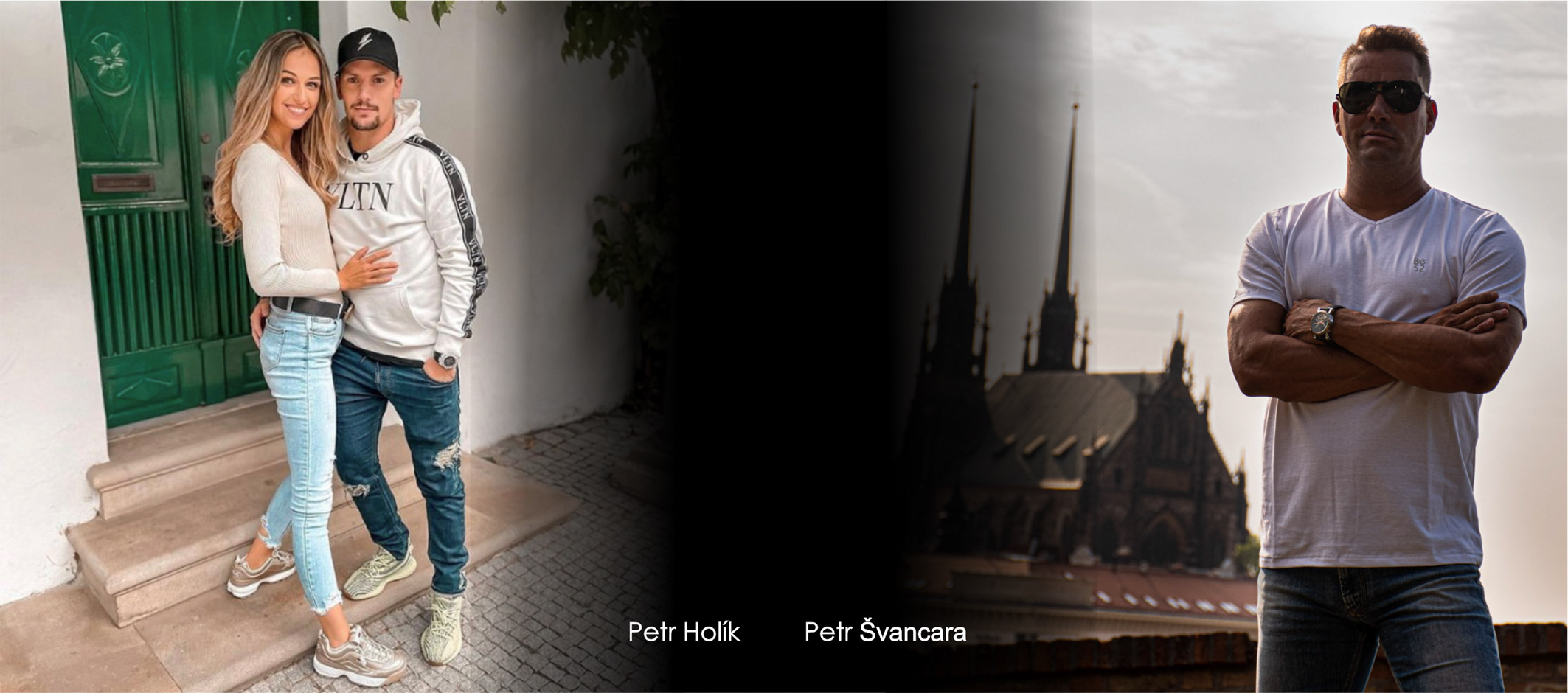 We all have a dream to become great and successful person. It happens by taking action! You will not only find them in the great accomplishments of your life, but you will also find them in every little detail of how you live your life in style. It's about aiming high. Don't take "no" for an answer. And to persevere where others are before you have given up.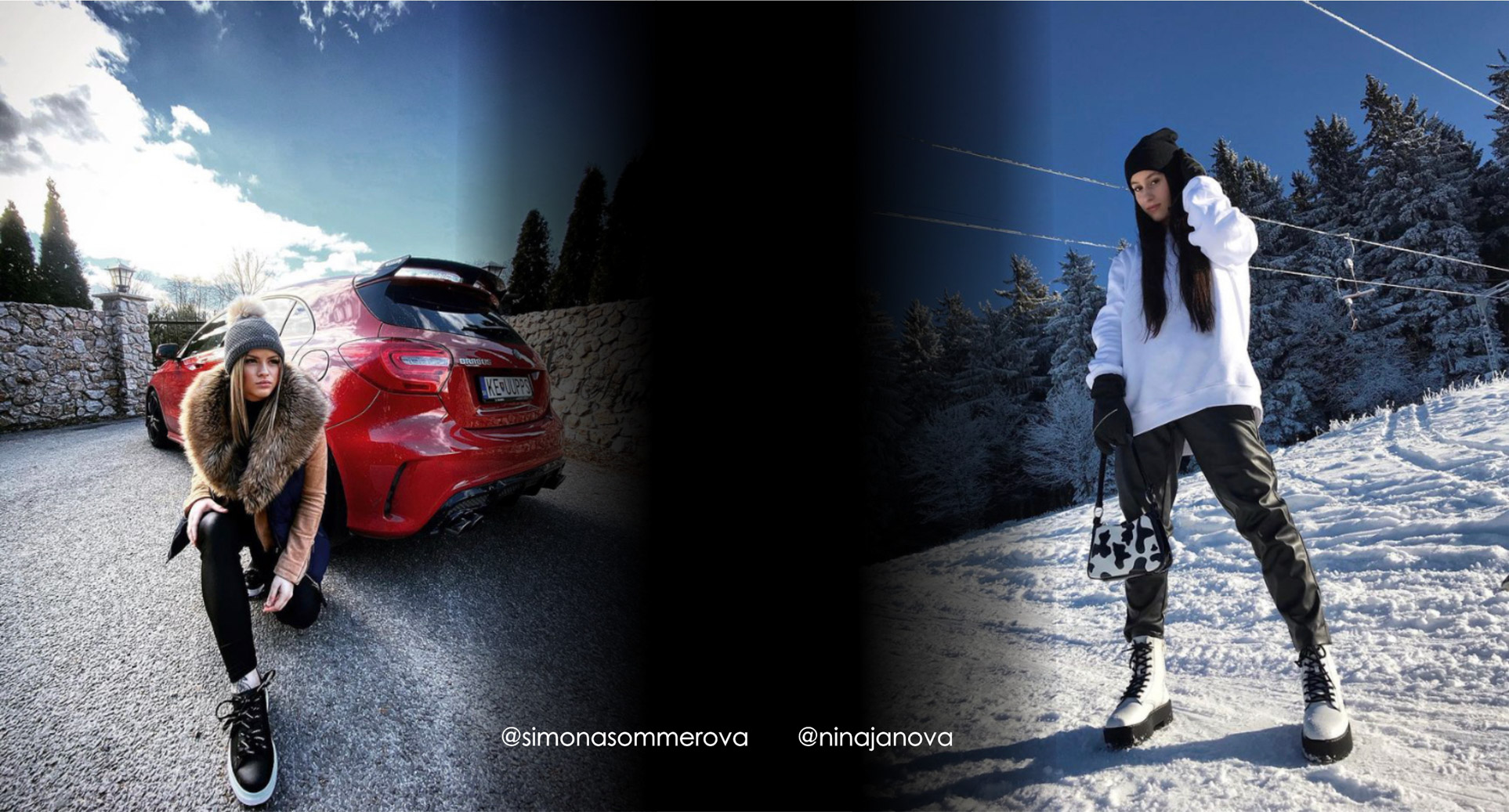 We are members of the international association SOTEX GINETEX.