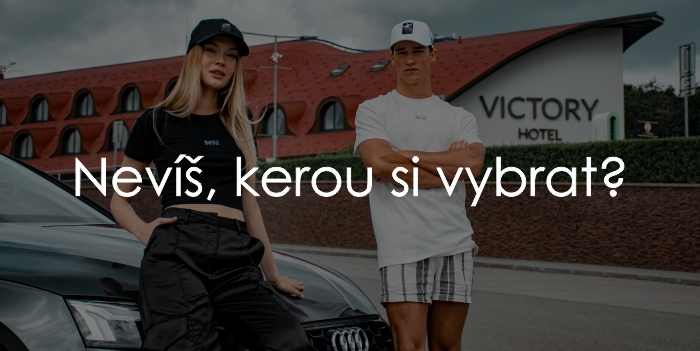 Nevíš jestli ti bude kšiltovka slušet?
Nebo jen nevíš kterou si vybrat?
Stačí si jen objednat co se ti líbí a produkty, které si nebudeš chtít nechat můžeš zdarma vrátit přes Zásilkovnu.
POSTUP PRO VRÁCENÍ
Nepoužité zboží vlož a zabal do původní krabice. Dále do krabice vlož vyplněný reklamační formulář s informací zda chceš zboží vyměnit za jiné nebo vrátit. V případě, že jsi platil/a dobírkou, při vrácení uveď číslo účtu, na které chceš zaslat zpět peníze.
Odešli balíček zdarma přes Zásilkovnu - nahlaš kód 93079017. Nejbližší pobočku najdeš na www.zasilkovna.cz/pobocky
Peníze zašleme na účet nejpozději do 5 dnů od převzetí vratky, obvykle to ale zvládnem mnohem rychleji.
PODMÍNKY VRÁCENÍ
Zboží je nutné vrátit do 14ti dnů od jeho převzetí.
Zboží musí být nenošené a schopné dalšího prodeje.
Zboží nesmí být z tvé strany jakkoli poškozeno nebo znehodnoceno.
Takhle jednoduché to je. Teď si můžeš bezstarostně vybrat svůj kousek.