Synthetic Leather Leggings
Leggings for women who know what is important. The sexy leggings are made from matt shimmering synthetic leather and cling like a second skin to your body.
Embroidered logo

Imitation leather

87% Polyester 13% Elastane

Model height: 174 cm
Model wearing: size XS
Product detailed description
Crop top not included.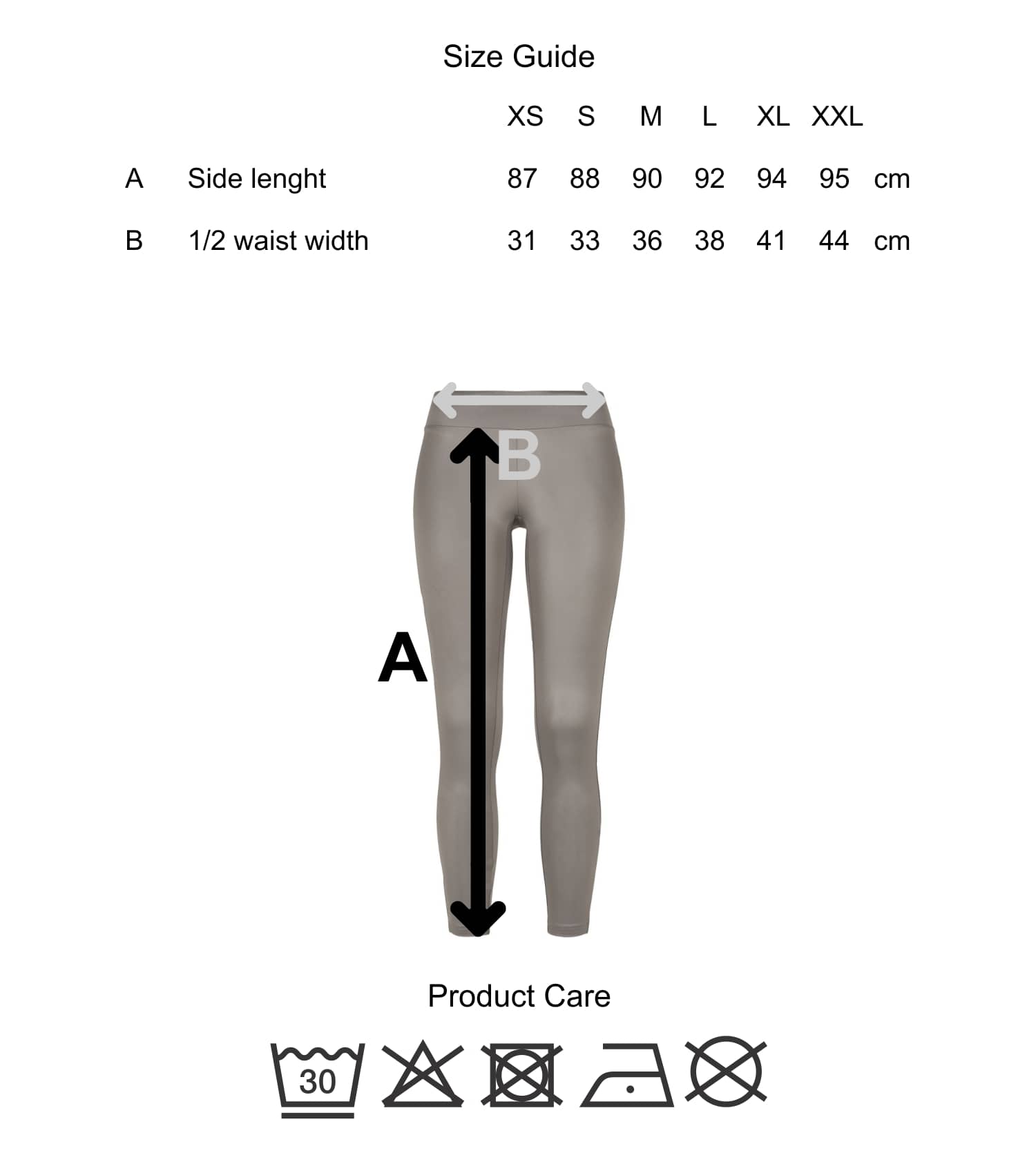 Related products