Oversize men's tee white silver
Thick, soft cotton fabric (240 g/m²)
Drop Shoulder
Oversized cut
Special embroidery
100% cotton
Product detailed description
Wrap yourself in luxurious comfort with our new T-shirts!
What makes our T-shirts so special? Let's start with the quality. Our T-shirts are made from strong yet soft cotton fabric (240 g/m²), which means they not only last but also feel like a dream.
But that's not all. Dropped shoulders and an oversized cut give this T-shirt an absolutely perfect look. Enjoy freedom of movement without any restrictions and stand out from the crowd with our timeless style.
And what adds the right touch of elegance to our T-shirts? Special embroidery that completes the unique appearance of each piece. Each T-shirt is simply like a work of art.
And let's not forget about the material: 100% cotton ensures not only quality but also the comfort you'll feel on your skin.
Experience style, comfort, and uniqueness with our T-shirts - they're simply more than just clothing. They're an experience.
See for yourself and try them now!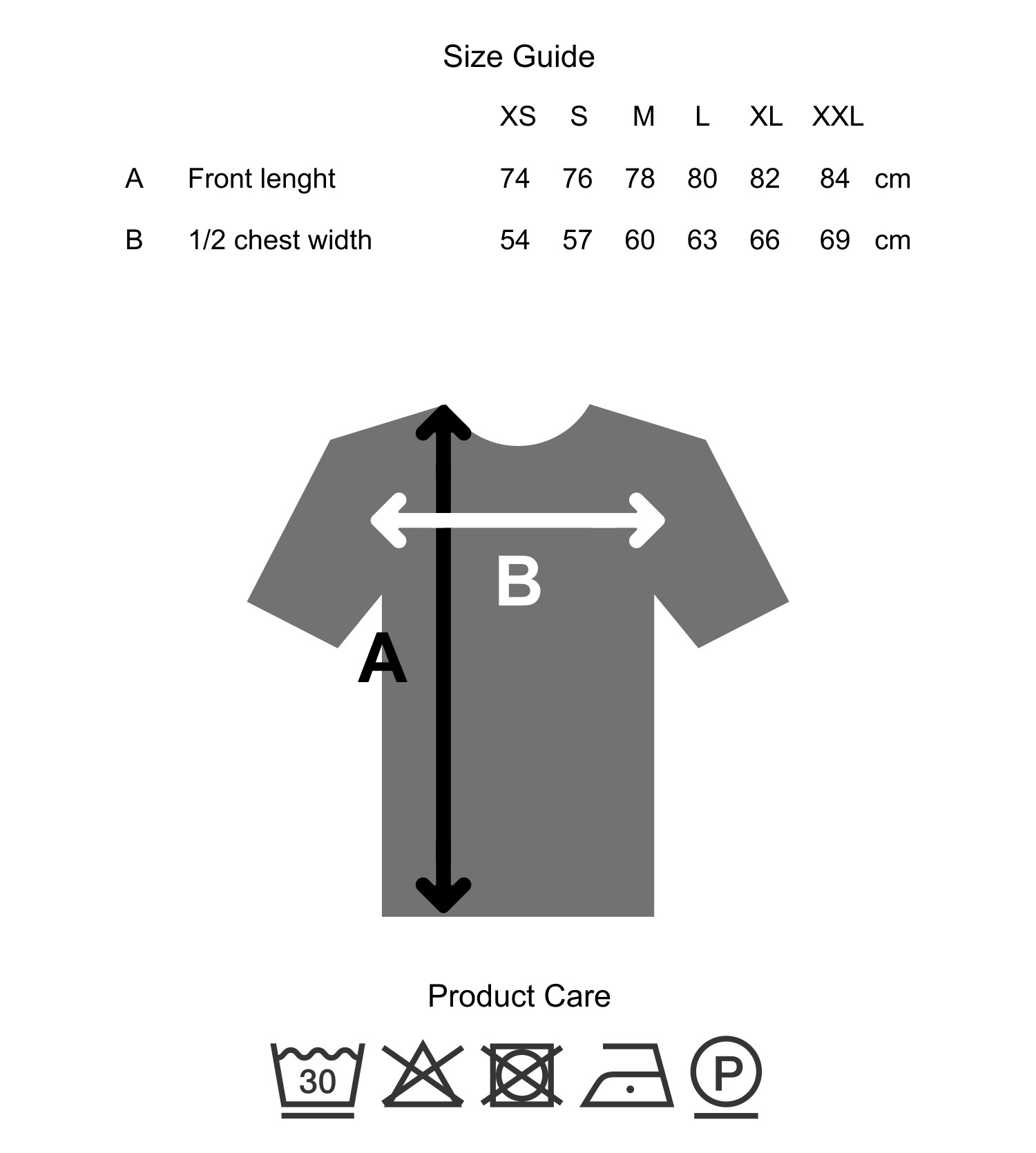 Related products